Welcome to the Legendary 1886 Crescent Hotel and New Moon Spa!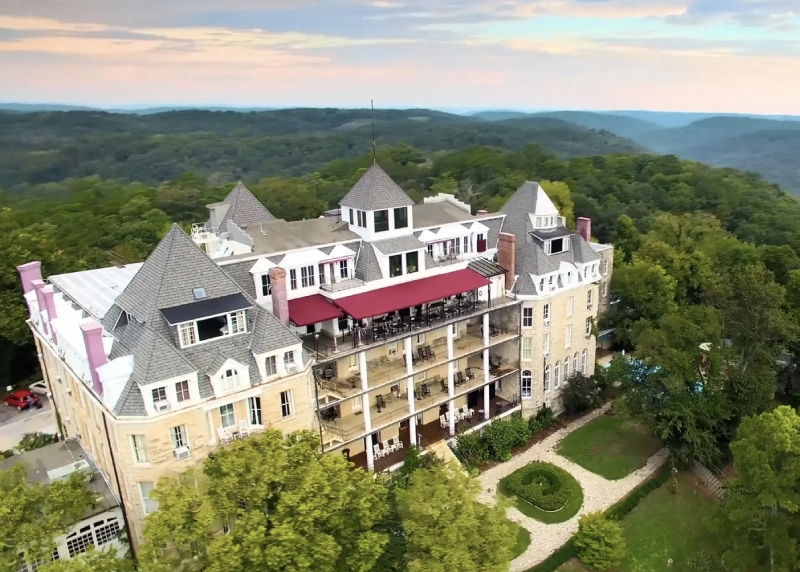 I extend a very warm welcome on behalf of the entire staff at the 1886 Crescent Hotel and Spa, and I expect your stay with us to be comfortable and enjoyable.
As one of the tenets in the hotel's creed, we strive to "Protect the Irreplaceable Crescent Hotel".  This is only possible due to the support of guests like you, creating a path where we are able to reinvest your contribution back into the property.  
This resort pass is intended to assist you in learning about ways to enjoy your visit to our resort and plan your time here.  It also serves as an easy way to connect to our staff.
As you Live the Legend, please don't hesitate to reach out using the contact us page with any need, feedback, or great story! 
Elise Roenigk, Owner
Wifi Registration
Register below to unlock everything included in your Resort Pass! In addition, our WiFi fee of $4.95/day will be waived when you register.
By submitting your information, you are opting in for marketing promotional content from the Crescent Hotel.