Eureka Springs Trail, Dog Park, and Playground
Eureka Springs – Harmon Park Loop
An easy 1.4 mile Walking and Biking Loop Trail through the shaded paths of Harmon Park, Spring Garden, and towards the historic neighborhood of Upper Spring Street that leads to the Crescent Hotel.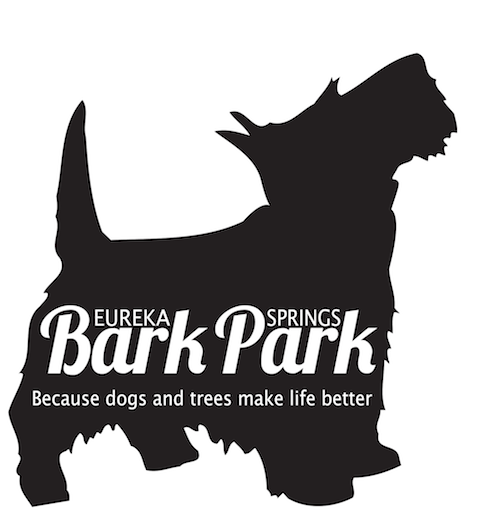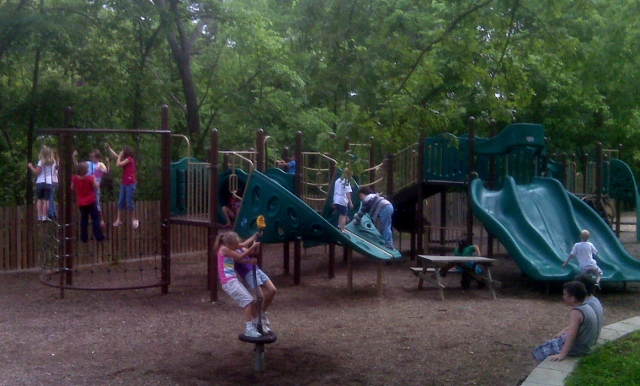 Eureka Springs Playground
Located in Harmon Park, the playground is perfect for kids 12 and under. Slides, swings, whirl with convenient facilites for parents that include restrooms, seating and parking. The playground is also home to the Eureka Springs Skate Park.